The best way to wash a Car. *The 2 bucket method*
---
The best way to wash a car without inducing scratches are swirls
Is the "2 bucket method" with grit guards .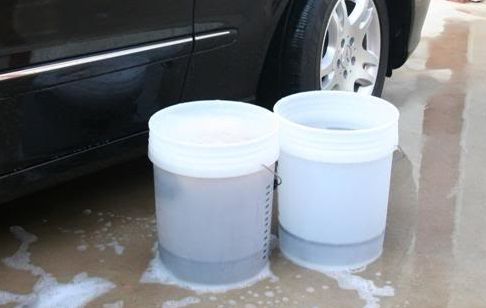 (How to video↓)
http://www.youtube.com/watch?v=LOt--yizRoc



(Big thanks to Mike Phillips for making this great video!)



Another cool technique that isn't mentioned in the video
Is flooding.

When doing your final rinse, Don't blast your vehicle with the water hose.
.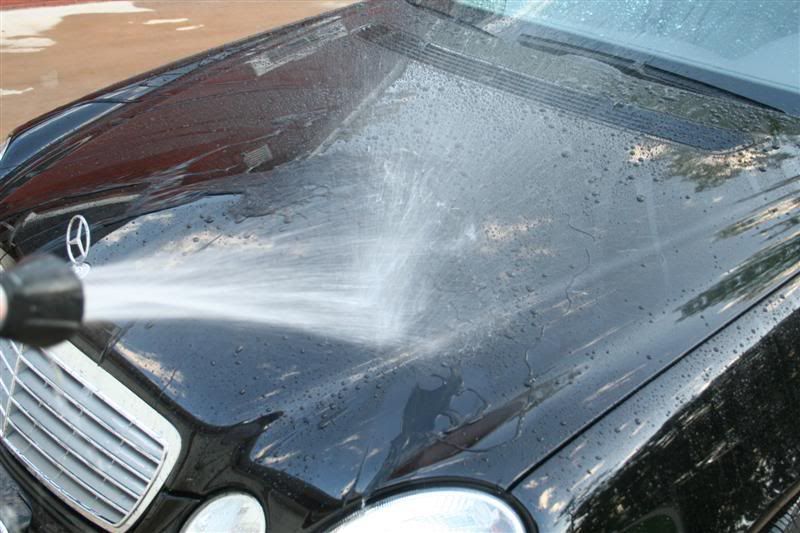 Use Free-flowing water (no nozzle)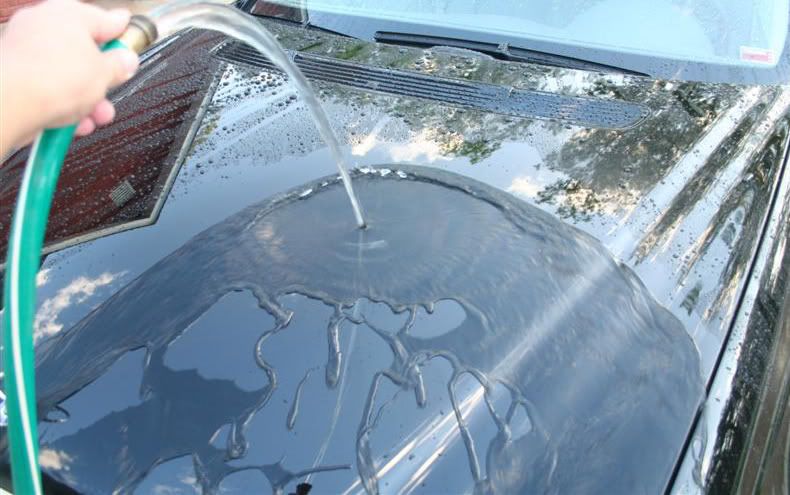 This will allow the water to sheet off of your vehicle.
Blasted rinse ↓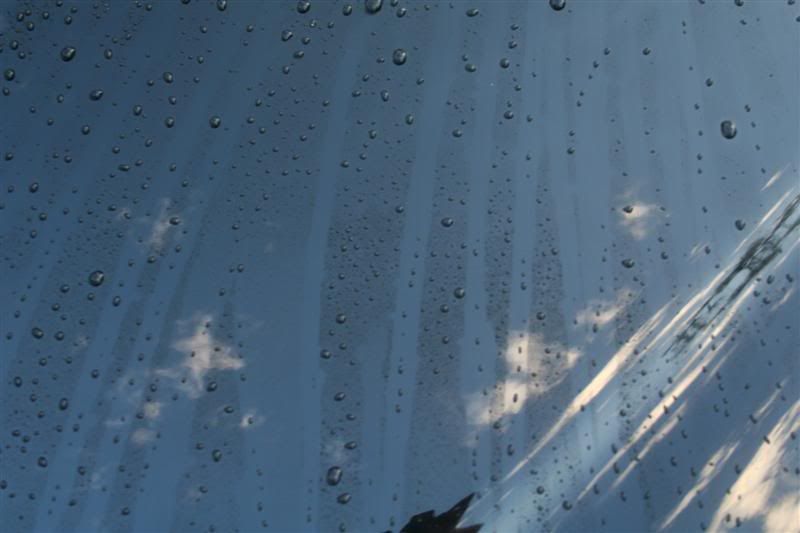 Flooded rinse ↓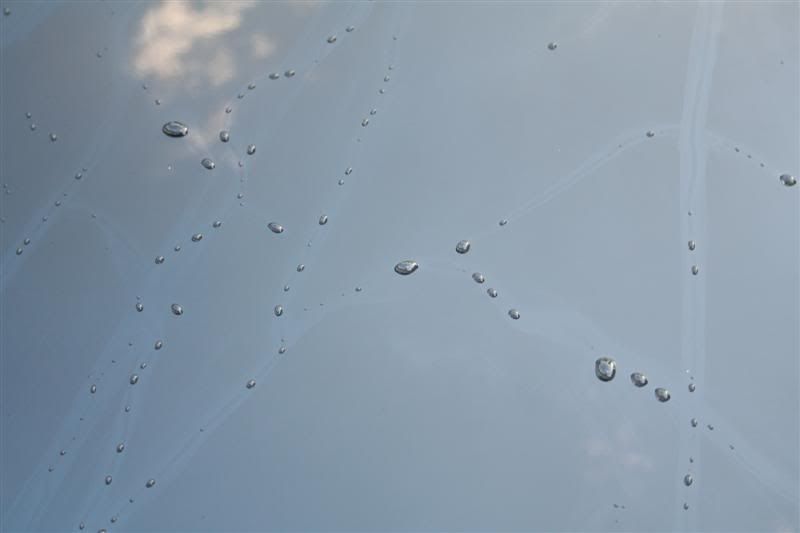 It definitely makes drying your car a lot easier! 

Also...Never use the same car wash water that you have used to clean your wheels with on the paint. Brake dust even in water is very abrasive
.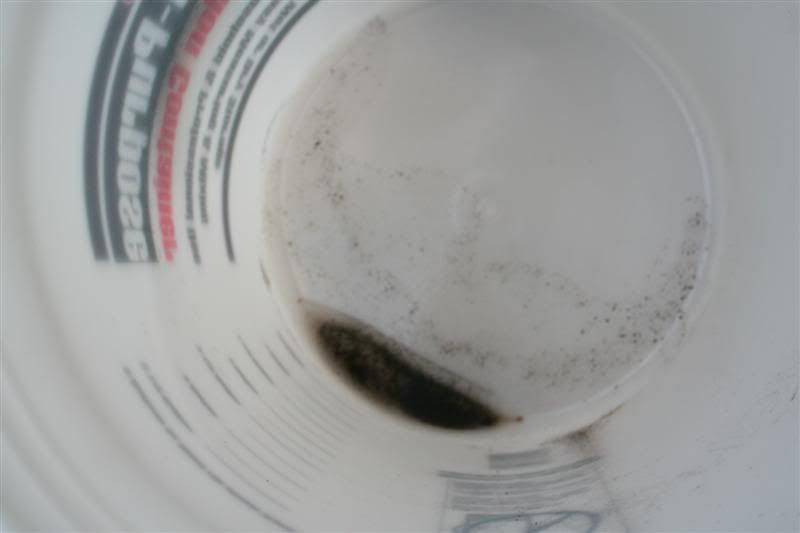 ↑ Its something you definitely don't want rubbed into your cars finish.